Welcome to

---
SHOOK & JOHNSON LAW
ERISA Disability Insurance Practice
Call us at (918) 293-1122 to discuss your case.
---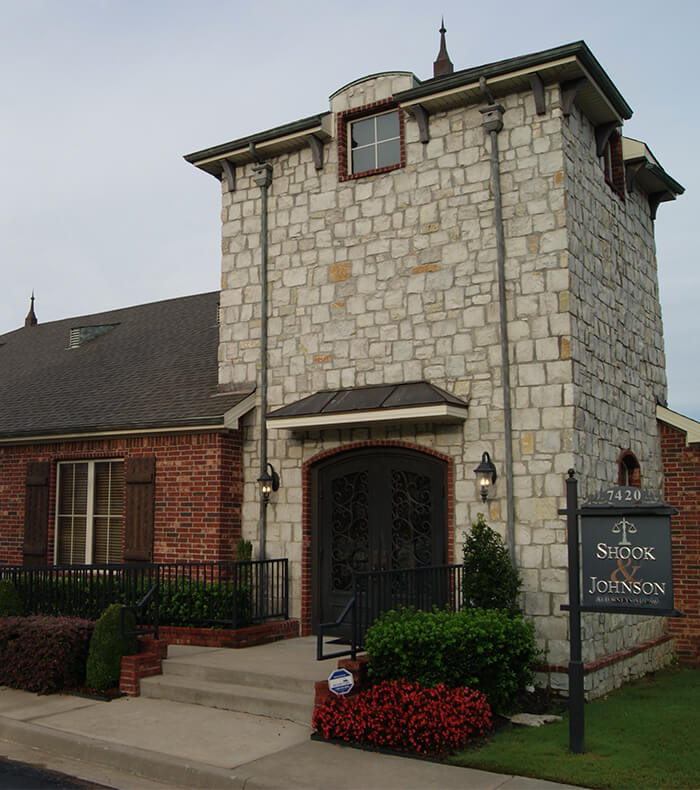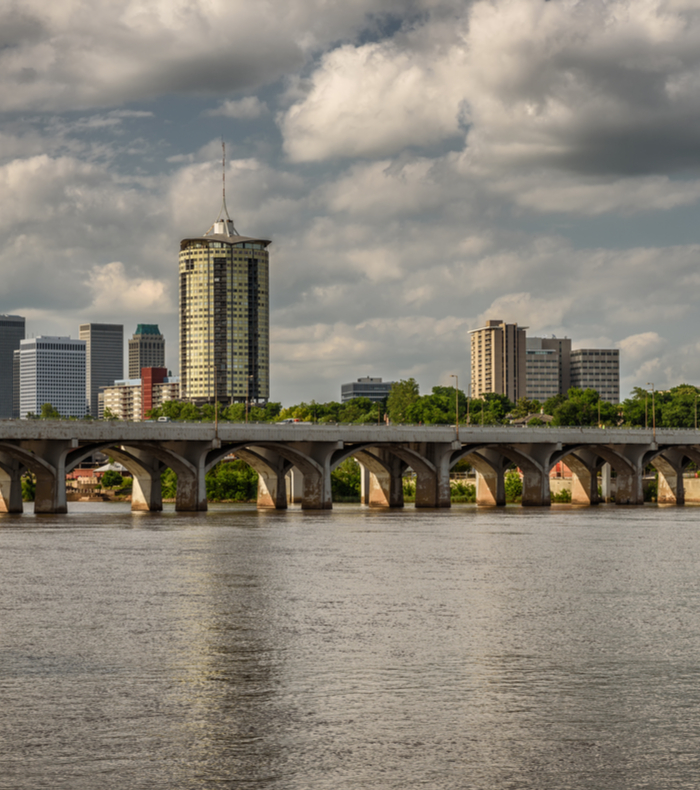 On this site you will find information about the firm and its practice, including helpful links to legal and reference sites, biographical data on the attorneys, and directions on how to contact the firm. If you have any questions, please call or contact us via email.
Shook & Johnson
ERISA Disability Insurance Practice
If your short or long term disability insurance is provided through your employer, disputes about your claim are most likely governed by the federal law known as the Employee Retirement Income Security Act ("ERISA"). In most cases this means your remedies are limited and the rules and regulations for pursuing those remedies are much different, and more restrictive, than you would expect. While ERISA-governed claims are supposed to be evaluated by administrators in a non-adversarial way, they frequently are not. The perils and pitfalls awaiting unrepresented ERISA claimants leaves most exposed to a denial which cannot be reversed in court because of the unusual rules applicable to litigating such cases.
The law firm of Shook & Johnson provides experienced representation to clients with ERISA-governed claims for short and long term disability benefits. We understand how financially devastating a sudden illness or disability can be, and that obtaining and insuring the continued receipt of disability benefits is critically important to your well-being. However, we also know that obtaining and keeping benefits can be very difficult. Our firm provides assistance to clients with employer-provided short and long term disability insurance. We offer experienced guidance, including:
Explaining what ERISA is and how it works
Explaining your short and long term disability policies
Preparing and filing claims for benefits
Appealing claim denials or benefit terminations; and Litigating to recover short and long term disability benefits
Our firm is committed to providing you exceptional representation. We provide nationwide representation for claimants during the time they exhaust their administrative remedies, i.e., appeal to directly to the administrator over a claim denial or benefit termination. If litigation becomes necessary, we are licensed to practice in the state and federal courts of Oklahoma, but representation of clients residing outside of Oklahoma may be accomplished by association with local counsel licensed to practice in the state where the suit is to be brought.
Our lawyers have years of experience helping disability claimants against Hartford, Prudential, MetLife, CIGNA, Life Insurance Company of North America, UNUM, Standard Insurance, Aetna, Principal Financial, Liberty Mutual, and Lincoln National to name a few. For a no-obligation free initial consultation, please call (877) 293-1122 to speak with our experienced ERISA lawyers. We will be happy to discuss your case.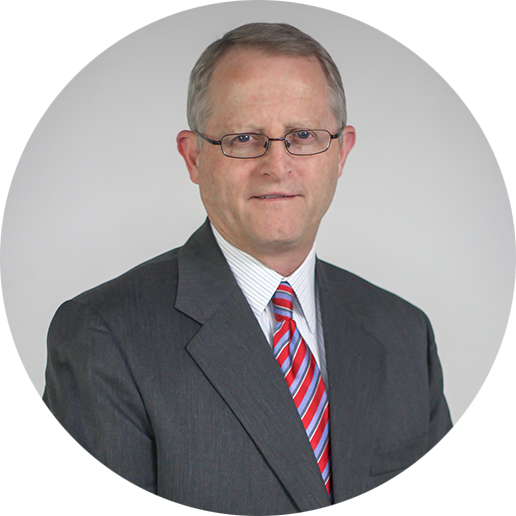 Jonathan E. Shook
has been representing individuals in ERISA-governed disability claims since 1999. He has extensive knowledge of ERISA law, regulations, and related court cases. He received his bachelor's degree in Economics/Political Science from the University of Oklahoma in 1987. He earned a MBA from Virginia Tech in 1992, and received his law degree, with honors, from the University of Tulsa College of Law in 1996.
Mr. Shook is an AV® Preeminent™ rated lawyer by Martindale-Hubbell, which indicates that his fellow lawyers rank him at the highest level of professional excellence. He has also been recognized as an Oklahoma Super Lawyer from 2008 through 2019 by Super Lawyers, which is a service of Thomson Reuters.
In 2015, Mr. Shook was ranked in the Top 50 of the lawyers recognized as an Oklahoma Super Lawyer.
Contact Us Regarding Your Legal Needs